Disabling the Authenticator
Head here if your Authenticator code is not working.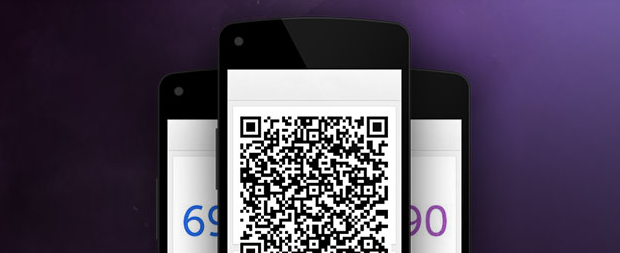 For the security of accounts we do not recommend disabling the Authenticator. The Authenticator assists with protecting your account and your all-important wealth and items.
We understand that in some rare cases the Authenticator will need to be disabled. To do this, make sure you have the following:
Access to the registered email address attached to your RuneScape account
The registered email address is secure and only you (the owner) has access to it
No valuable items should be left in your backpack, please place them in your bank
If you don't have access to your registered email address, please recover your account and then follow these steps to disable the Authenticator.
Disable the Authenticator
To disable the Authenticator follow the below steps:
| | |
| --- | --- |
| | test |
| 1 | |
| 2 | When prompted for your Authenticator code select 'Lost your Authenticator?' on the website or 'Can't login' in-game. |
| 3 | Check your registered email address and follow the steps to continue with the Authenticator removal. |
Not receiving the email?
Don't worry, you can set a new registered email onto your account.