Disabling the Authenticator
Head here if your Authenticator code is not working.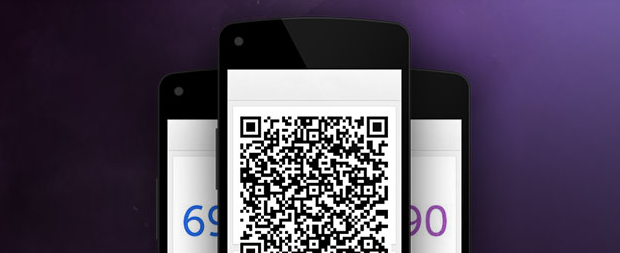 To keep your account as safe as possible, we do not recommend removing the Authenticator unless you really need to.
If you got a new phone and you're switching between Android devices, you can move your existing Authenticator codes from your old phone to a new one.
Otherwise, before turning off your Authenticator please ensure that:
Disable the Authenticator
To disable the Authenticator follow these steps:
test

1

Go to the Authenticator tab in your account settings


2

If prompted for your Authenticator code select 'Lost your Authenticator?', if you're already logged in select 'Disable Authenticator'

3

Check your registered email address and follow the steps to continue with the Authenticator removal.

If you don't have access to your registered email address, please recover your account and then follow the steps.

4

Don't forget to follow these steps to set up the Authenticator again.
Please only make one request and wait for it to arrive. Depending on your email provider this can sometimes take a couple of hours. Making a new request will invalidate any previous requests, even if you haven't received them yet.
Not receiving the email?

Disable link not working?
If you have received the email but the link to disable authenticator isn't working, try the following:
Delete any recently requested emails
Follow the steps above
Wait for the email to arrive
Copy and paste the link into an incognito browser and follow the steps