If you've upgraded to a Jagex account, please head to our Two-step authentication article on the Jagex Support Centre.
You can protect your account with an authenticator app, this adds an extra layer of security by asking you to input a unique code sent to your mobile app every time you log in.
So long as your registered email address is secure and you don't share your 6 digit code your account will remain secure, even if a hijacker finds out your password.

Enable authenticator
Before you can enable the authenticator you'll need an authenticator app installed on your device, we recommend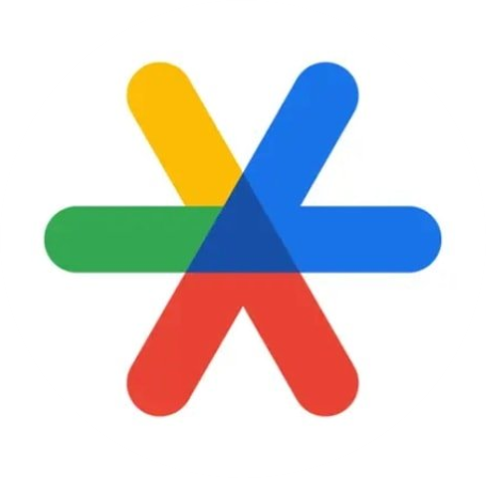 Google Authenticator or
 Microsoft Authenticator.
Log in to your Authenticator account settings
Select 'Enable Authenticator'

 

Open the app and scan the QR code

If the QR code doesn't work, click 'Can't scan the code?' 

Enter the 6 digit code generated by your mobile device
You're all set! Remember, if you log in to any unrecognised computers you'll need to have your mobile device with you. 
Having trouble?
Please see our page on troubleshooting authenticator issues.