Setting the Authenticator - Mobile Device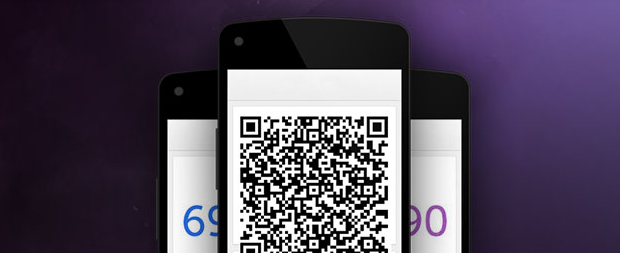 Before setting the the Authenticator on your RuneScape account(s) you need to make sure that:
Once you have completed this you will need to get an Authenticator app on your mobile device. Here's three of our recommendations.
Setting up the Authenticator
To enable the Authenticator on your account:
test

1

Head to your Authenticator account settings

2

Login to your account

3

Select 'Enable Authenticator'

4

Download the relevant app for your phone

5

Open the app and scan the QR code provided on the website

If the QR code doesn't work please click on 'Can't scan the code?' and follow the details provided

6

Enter the 6 digit code generated by your mobile device into the space provided

7

Click 'Finish' to finalise the set up process
Received an error code when entering six digit code?
If you receive an error code when trying to enable the Authenticator please head to 'My Authenticator code is not working'.

Logging In
Now that the Authenticator is active only people who know the code will be able to access your account.
Login as normal
You will be asked to enter your Authenticator code
Open your Authenticator app on your mobile device
Enter the six digit code from the app into the box provided
You now have the option to remember the device for 30 days. If so tick the box and then 'Continue'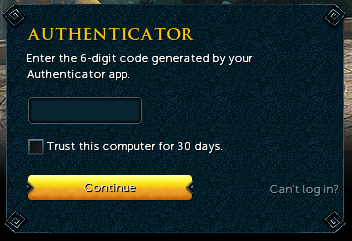 Remember, if you log into any unrecognised computers you will need to make sure you have your mobile device with you.
Is your Authenticator still active?