Recruit a Friend
Game version: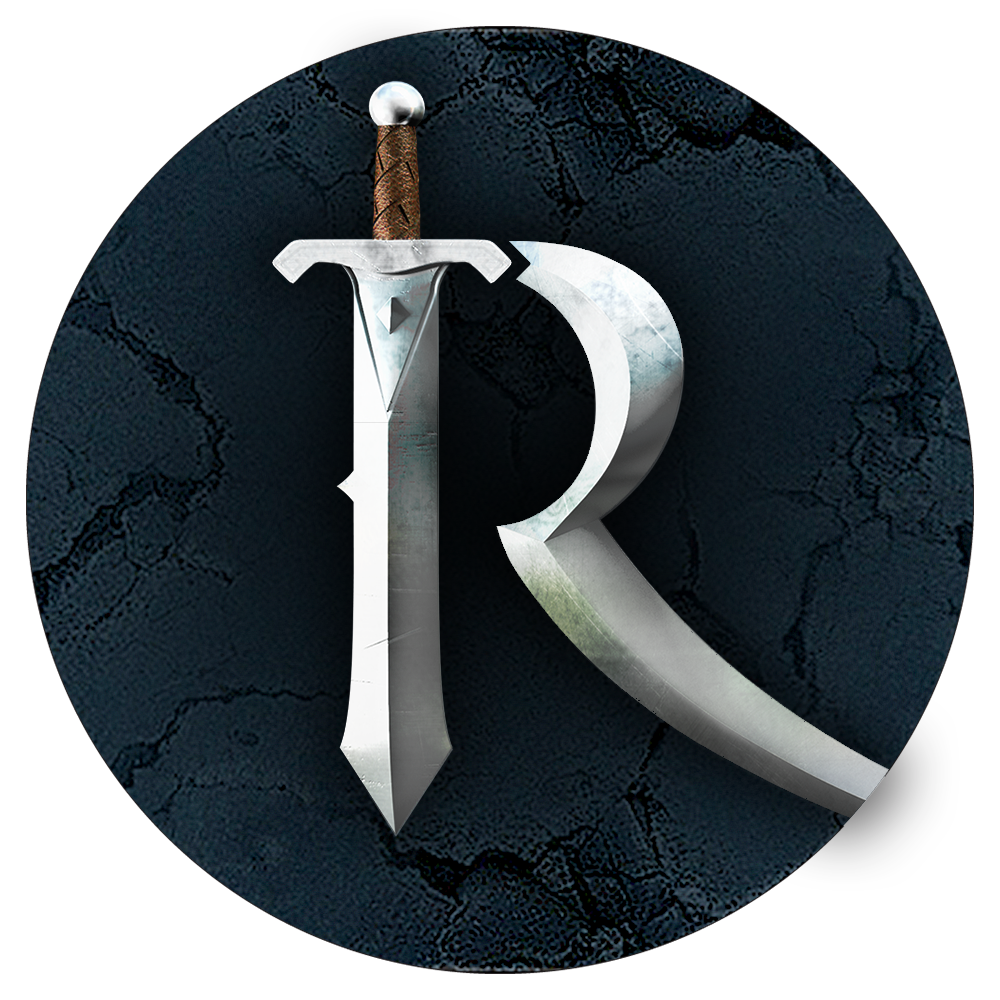 Not Receiving XP Scroll or XP Bonuses
To receive your rewards, check the following:
You can see your friend's progress with completing the Recruit a Friend process by:
Logging in to Recruit a Friend
Selecting 'View Friends Status'
More information on Recruit a Friend
Still Stuck?
We don't have the ability to manually add the perks associated with RAF. If your friend has made an error, they will need to set up a new account correctly to take advantage of the RAF bonuses.
If your friend's account was not created successfully, but membership was purchased, please get in touch so we can see what we can do to help.
contact us
Due to high contact volumes, we might not be able to respond within our usual response times.
Please hang tight, we will get back to you as soon as possible.
Thank you for your patience, stay safe.