Unpaid Balance
If you see the following message when logging into your account it means a previous purchase on your account has been charged back or reversed, and the payment returned to the purchaser, usually due to a dispute over the payment.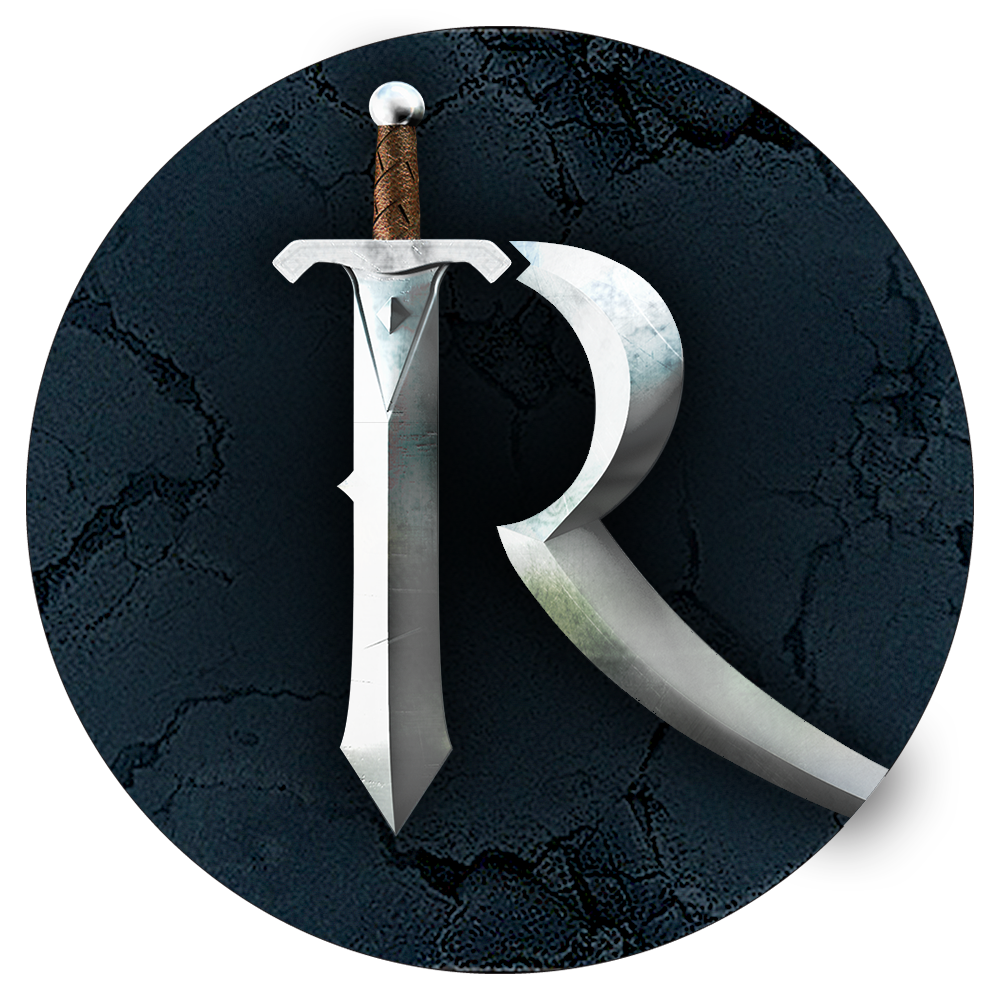 Your attempt to login was unsuccessful. Don't worry it's easy to sort this out quickly.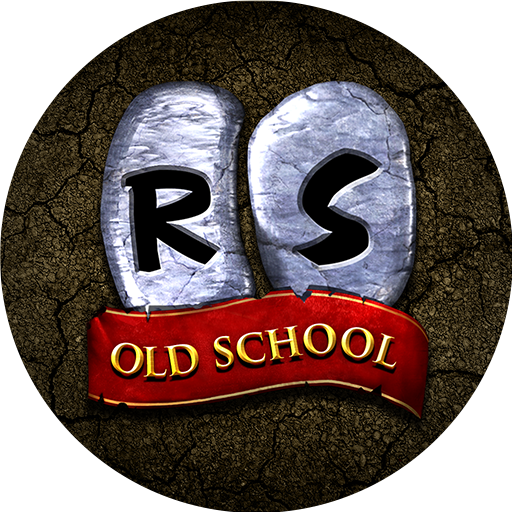 Your attempt to log into your account was unsuccessful. Don't worry you can sort this out by visiting the billing system.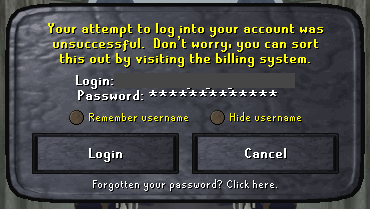 As the funds for a purchase have been reversed, this needs to be resolved before the account can be played again.
Don't worry though, there are a number of ways to sort this out!
Reverse a chargeback
If the chargeback has occurred recently on your account, the person who requested the chargeback may have the ability to reverse it via their bank (or cancel it via PayPal). 
We recommend this approach as: 
 1. It allows players to avoid any additional fees that would be incurred when clearing an unpaid balance.
2. It allows us to manage a payment ourselves, should a player be wanting to claim a refund etc. 
Clear an unpaid balance 
If too much time has passed since the dispute was made, or you are unable to reverse the dispute, don't panic. Paying off any outstanding balance will result in your account being unfrozen (any membership, remaining treasure hunter keys, RuneCoins or bonds that were on the account when the chargeback occurred will also become unfrozen). 
To pay off a balance, follow these steps: 
1. Head to the RuneScape Billing System 
2. Login
3. Select basket and continue to check out to pay off the unpaid balance
A hijacker caused my account to have an unpaid balance
If you have just recovered your account and cannot login due to a hijacker having caused issues on your account, please get in touch with us below and we will see what we can do to help. 
Still not fixed?
Response ETA: Up to 48 hours
   Response to: Message Centre