Common Connection Solutions!
Game versions: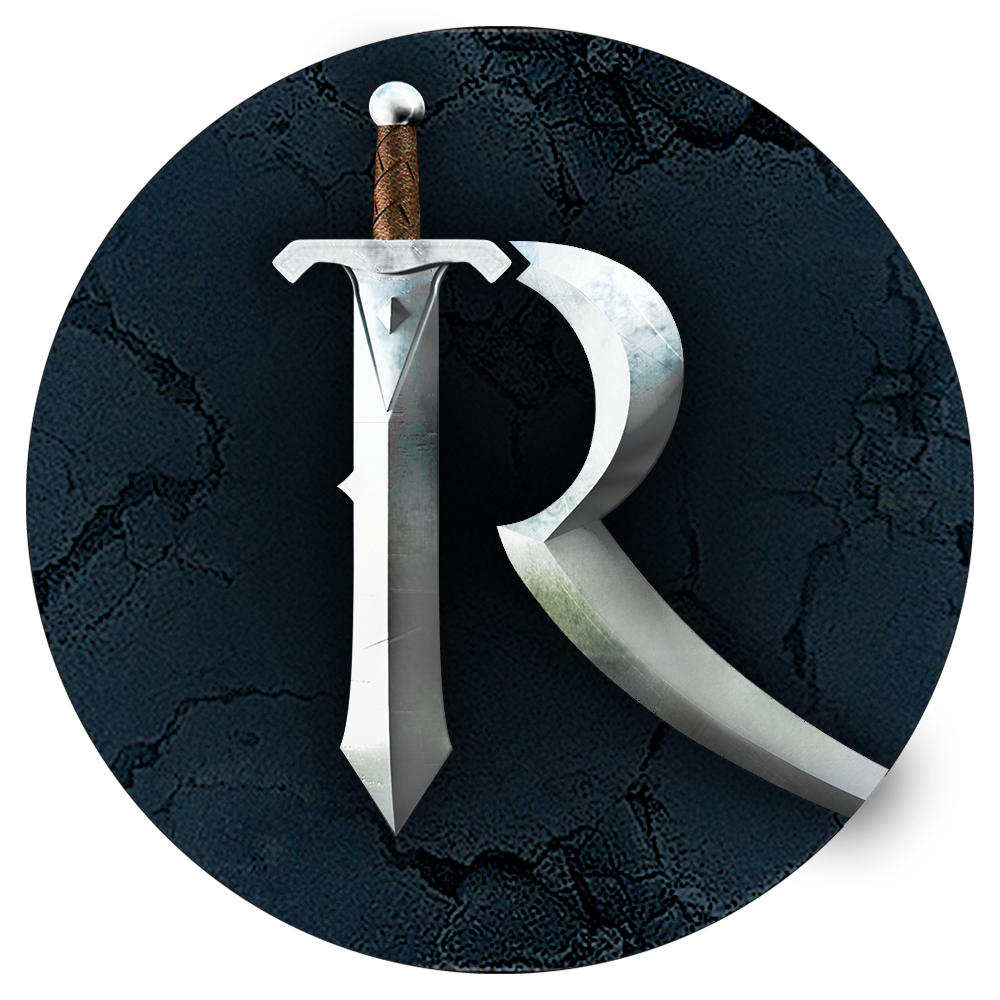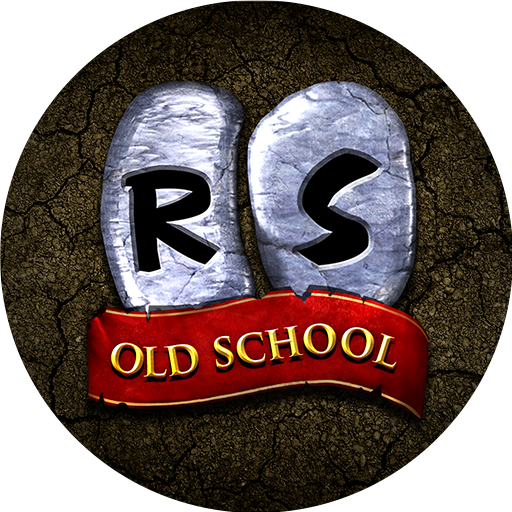 Follow these steps to fix your connection issue:
Not enough system resources?
Close applications running in the background & switch to an ethernet connection.
Are you using the Official Client?
You may experience connection issues if you're not using an official client. Try switching to one of our officially supported clients instead.
Not sure if it's a connection or graphics issue?
Find out if you have a connection or graphical issue.
Have you tried flushing your DNS?
Flushing your DNS cache is a great initial step if you're having connection problems.
Try resetting WINSOCK, IPv4 TCP/IP and IPv6 TCP/IP stack
1. Click on Start and in the search box, type cmd
2. Right-click on the Command Prompt, select "Run as Administrator" to open a Command Prompt
3. At the command prompt window, type the following commands:
netsh winsock reset catalog
netsh int ipv4 reset reset.log
netsh int ipv6 reset reset.log
4. Restart your computer
Is RuneScape blocked by your firewall?
If you can't connect to RuneScape at all, you'll need to make sure that you've allowed RuneScape and all it's data to pass through any software on your computer or your connection.
Get help from the community!
I'm still having problems
If you've tried all the steps above, and you're still having connection problems, get in touch with us!
contact us
Response ETA: Up to 48 hours