RuneMetrics Support
Topics include: Getting Started, Purchasing Issues, Missing Pro Features,
To learn everything about RuneMetrics, including how it works, and how much the Pro version costs, check out the RuneMetrics homepage: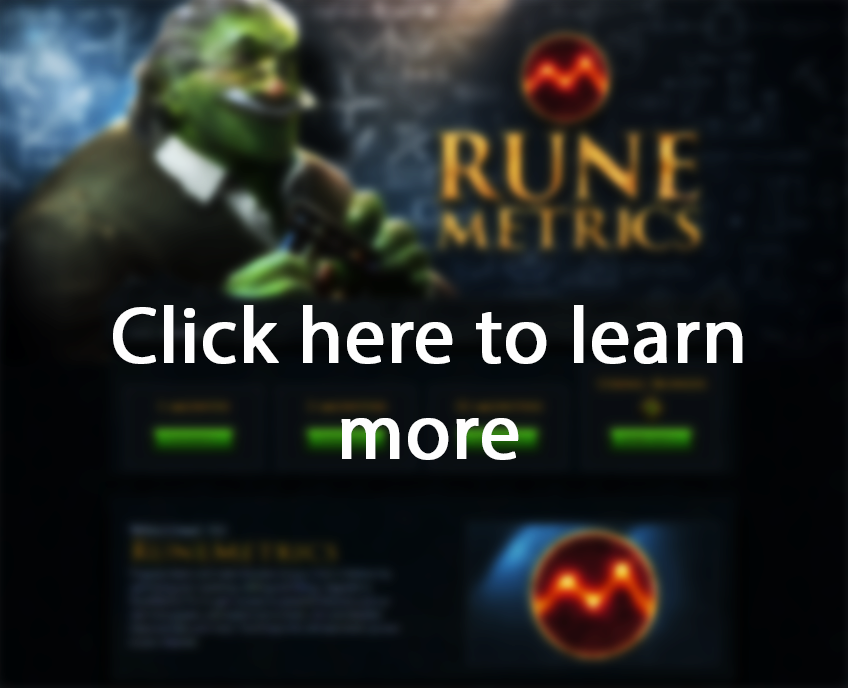 Cannot Purchase RuneMetrics Pro? 
If you are having payment issues when trying to purchase RuneMetrics Pro access, don't panic.
We have a dedicated support guide that will help you resolve any payment issues that you are facing, just be sure to select the correct payment method you are having issues with! 
Missing RuneMetrics Pro features? 
If you have made a purchase successfully, but your account has not got the additional perks of RuneMetrics Pro, there are a couple of things to check. 
Have you purchased on the correct account? 
Are you certain that your payment was successful? 
Have you got any alternative accounts where you may have purchased accidentally? 
Finally, depending on your payment method used, you may have run out of access to the RuneMetrics Pro features. 
If you purchased via PayPal or Credit/Debit Card, you will automatically be on a Subscription until you cancel. However, if you have purchased access via other means, such as Bonds, these are one off purchases so you will need to make a new purchase if you want to maintain access.