Twitch Prime FAQ 2019
Watch RuneScape and Old School on Twitch: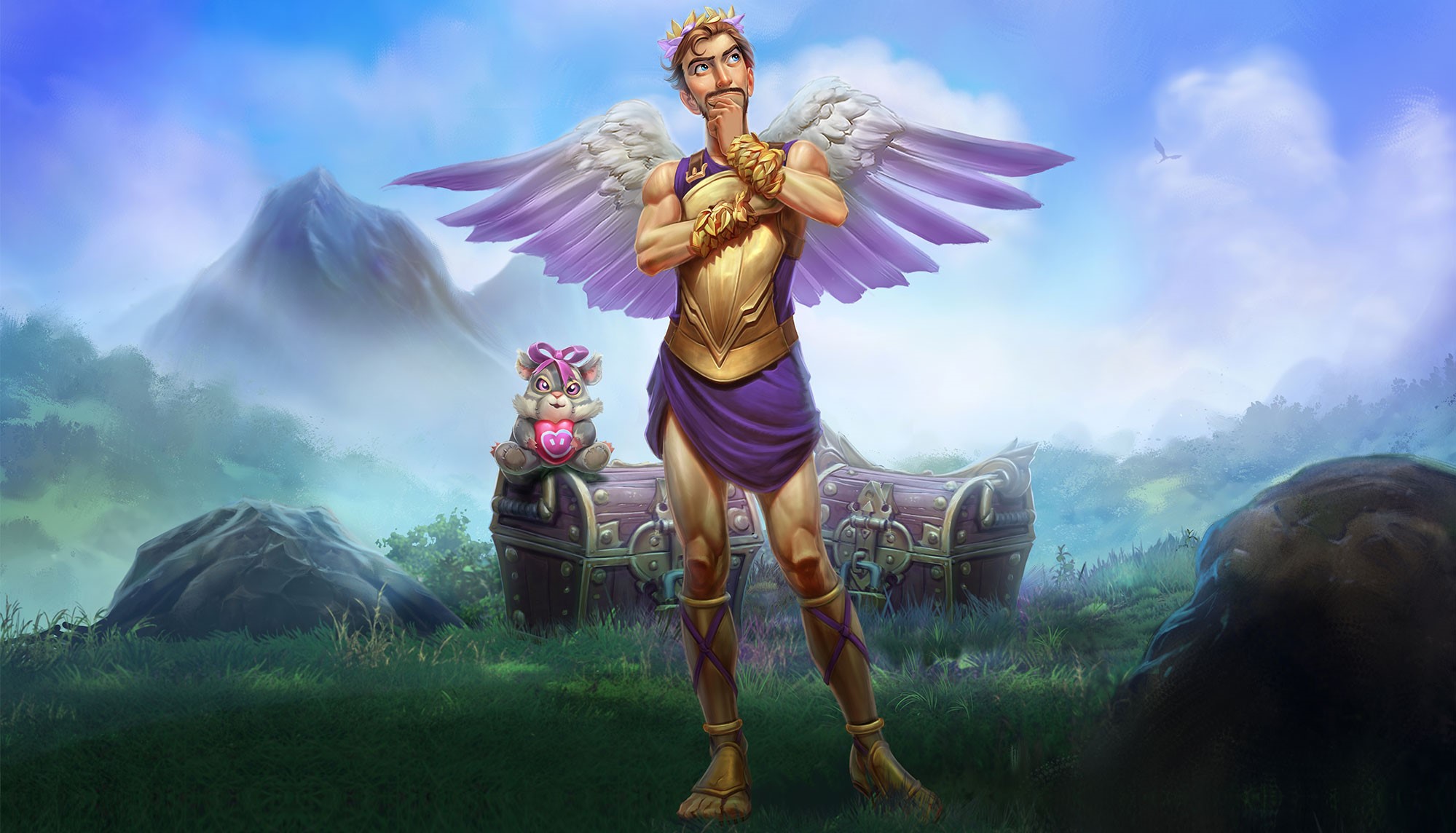 Twitch Prime subscribers can login to game and claim some fantastic benefits. If you're not a Twitch Prime member sign up to the free trial now!
FAQs
---
What you'll get your hands on
 RuneScape: 
14 days RuneScape and Old School membership
Exclusive Amare Outfit
Exclusive Chinchompa Plushie
2 Umbral Chests (guaranteed super-rare prizes)
15 Treasure Hunter Keys
40 Hearts of Ice
200 RuneCoins
 Old School:

14 days RuneScape and Old School membership
What's Twitch Prime?
Twitch Prime is a premium experience on Twitch that is included with an Amazon Prime membership.
Twitch Prime benefits includes:
Bonus games
Exclusive in-game content
A channel subscription every 30 days at no additional cost to be used on any Partnered channel
Ad-free viewing on Twitch
Exclusive emotes
Chat badge
Plus, you'd get member pricing on new release box games on Amazon.
They offer a free trial, so give it a go!
Use your Twitch Prime Subscription on our content creators
One of the perks of Twitch Prime is a free subscription to a Twitch streamer every month.
So, why not support one of our brilliant content creators? Find out how to subscribe to a channel. Check who's live now and show your support for them. 
Support our content creators
---