Is your subscription active?
Can access your account
To check if you have an active subscription follow the steps below:
Head to your Account Settings
Sign in and view the right of the screen where it should say 'Recurring Membership'.
If you wish to you can select 'Manage subscription' to cancel your subscription, if you made the purchase on mobile, or are unable to log into your account check out cancel subscription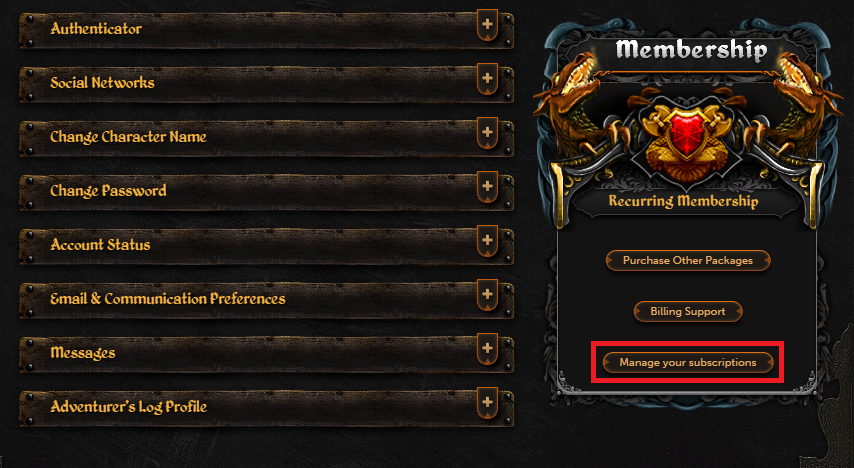 Unable to access your account
If you don't have access to the RuneScape account you can
Locate your subscriptions by entering your contact and card information
View any ongoing subscriptions linked to your card details
If you made the purchase on mobile please contact Apple or Google.