Improve Mobile Performance
Game versions: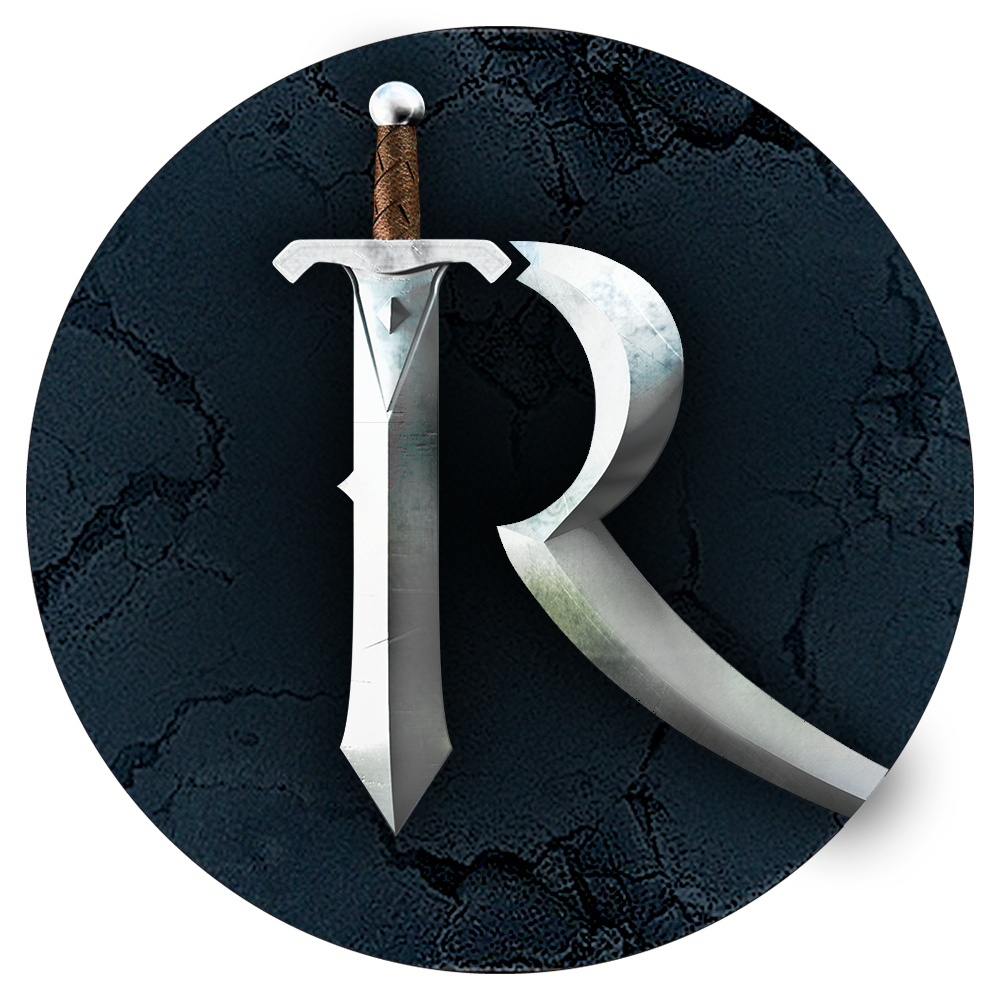 Please be aware, our Mobile apps require an Internet connection.
We have many solutions to help you optimise your mobile device's performance.
Have you tried turning it off and on again?
Sounds simple doesn't it, but it actually could help fix slow data speeds. To improve connection you can also try connecting to a different world, or connecting directly to Wifi.
Available storage
Make sure your internal storage has enough space as mobile devices may lag due to storage problems.
The Old School app size is under 100MB, but this will most likely increase with updates, and may differ per device.
Data usage 
Our most recent tests have found that Old School Mobile currently uses, on average, 500kb to 2MB of data per hour of full gameplay. Using Wifi (when it's available) will help reduce the amount of data used. 
Battery life
To increase the amount of time your phone will run for, try these things to extend your battery life:
Reduce your phone's brightness
Turn off any background apps
Turn on medium battery saver mode 
Avoid any graphically demanding or 'busy' areas. It might be worth switching to a lower population world to use the GE.
Reduce the FPS in settings (see image below)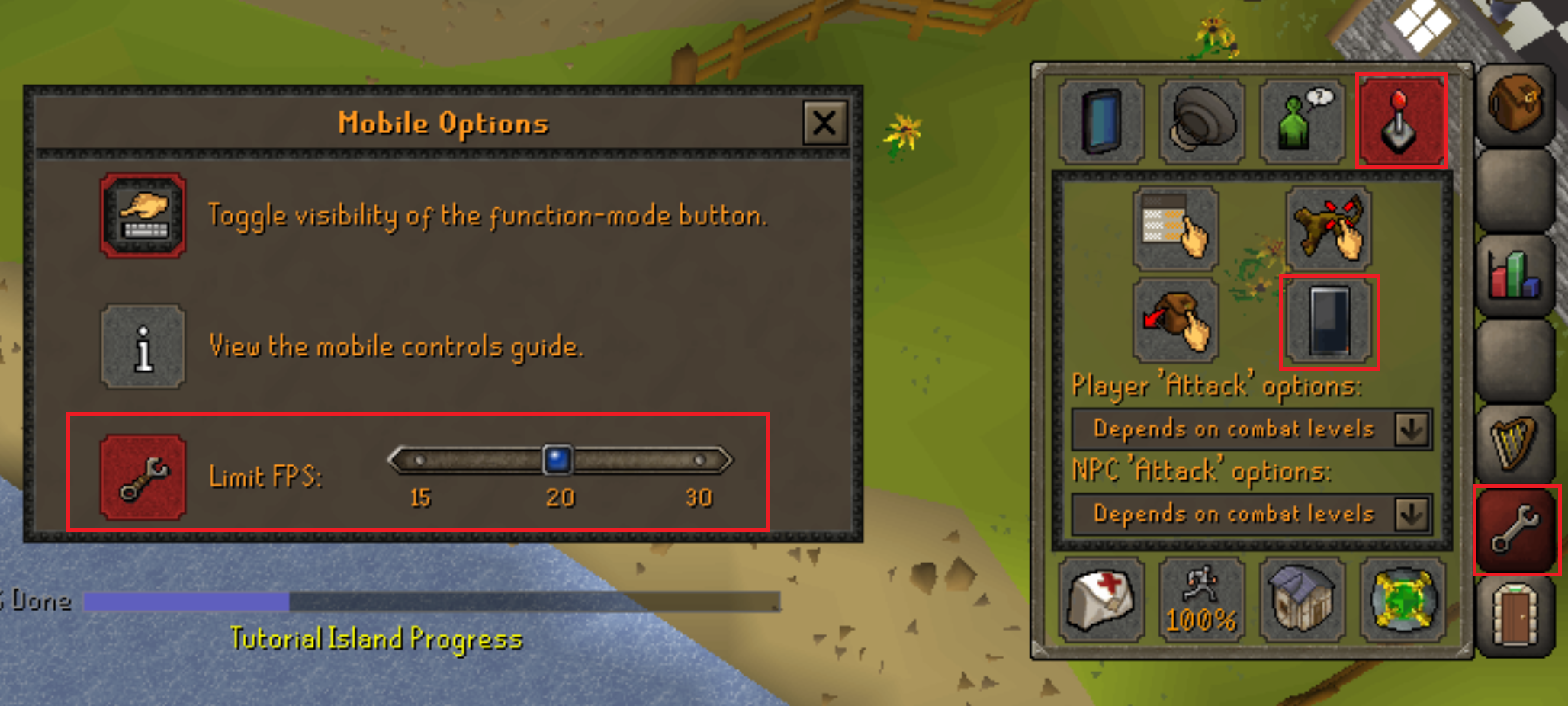 Try using boost apps
There are apps available on the Play and App Store that specially boost your device in order to have a better gaming experience.
These apps help improve your device's performance and graphics quality. They often offer this service temporarily whilst you're playing the game and automatically reset to your normal settings once you exit the game. 
TABLETS
Users playing on tablets may experience some issues. Our current focus is on your experience on mobile phone devices. Old School RuneScape will work on many tablets, but the experience may not be optimal.
STILL STUCK?