Find my items
Game Versions: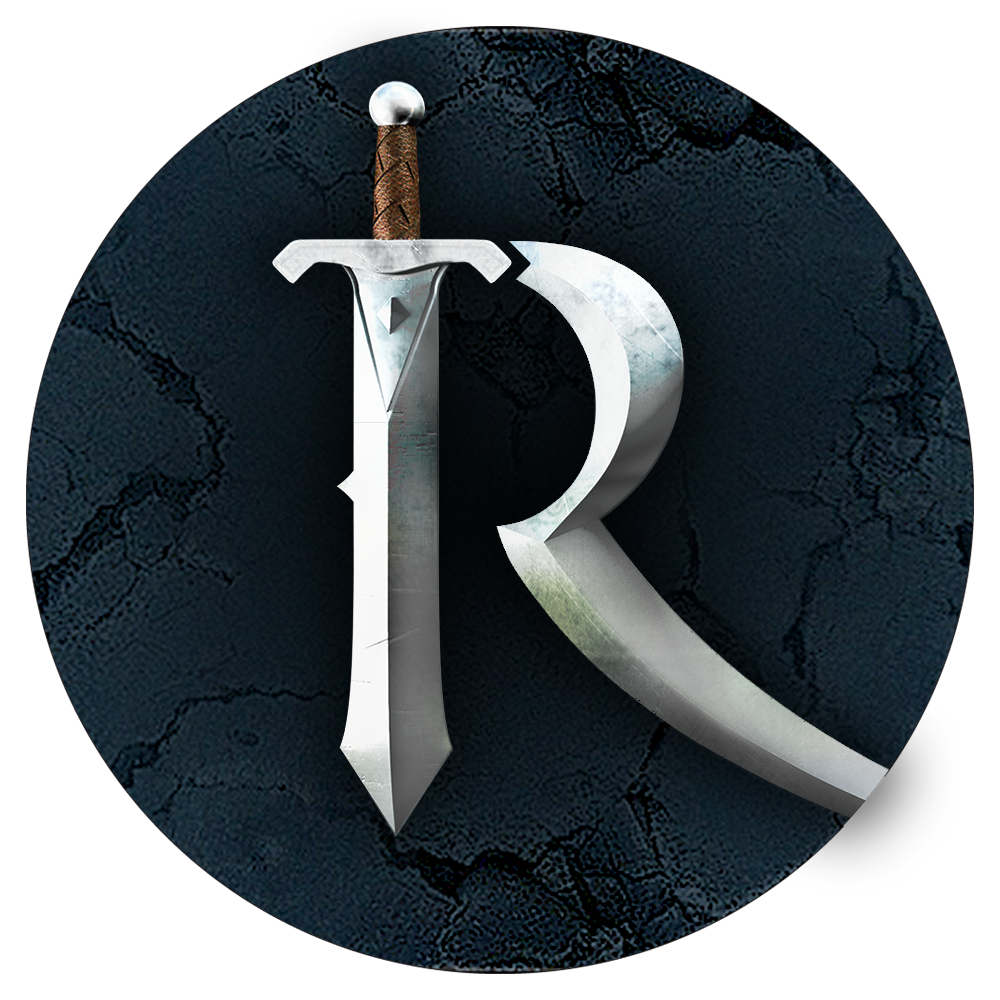 How to find your purchase
Almost all cosmetic purchases made from Solomon's Store can be accessed in game via the 'Customisation' button on your ribbon

The Customisation Screen will let you view:
Wardrobe items (overrides, one of items, full outfits)
Animation Overrides
Appearance Overrides
Titles
Pets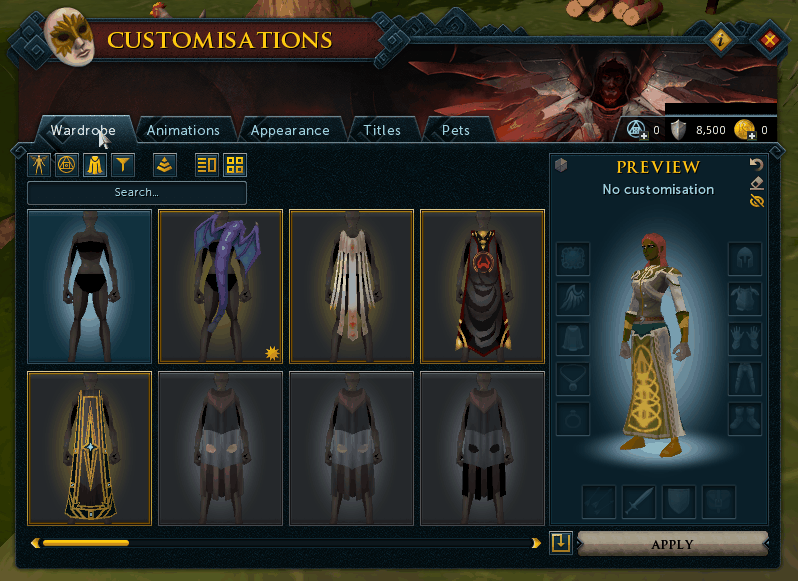 It's important that you do not have any filters unchecked in your wardrobe tab as this may hide your Solomon's store purchase.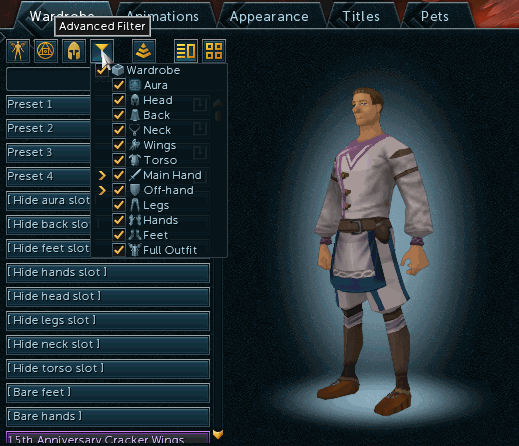 Locate other items

Select 'Worn Equipment'

C hoose the Aura Management tab
Use the 'Activate' option in the Aura management interface.

Select the emotes icon in the chat window.

Head to your customisation window

Keepsake keys can be found in the top right

Select the item from your wardrobe
If it can be dyed, select the Prismatic dye in the top left of the preview window.
Still stuck?
Check out
If you purchased your Solomon's store item from the website, please make sure you were logged into the correct account when you made the purchase.
If you are certain that you successfully purchase the item but still can't locate it, you can get in touch with us.
Due to high contact volumes, we might not be able to respond within our usual response times.
Please hang tight, we will get back to you as soon as possible.
Thank you for your patience, stay safe.