Our Rollback Policy
Game versions: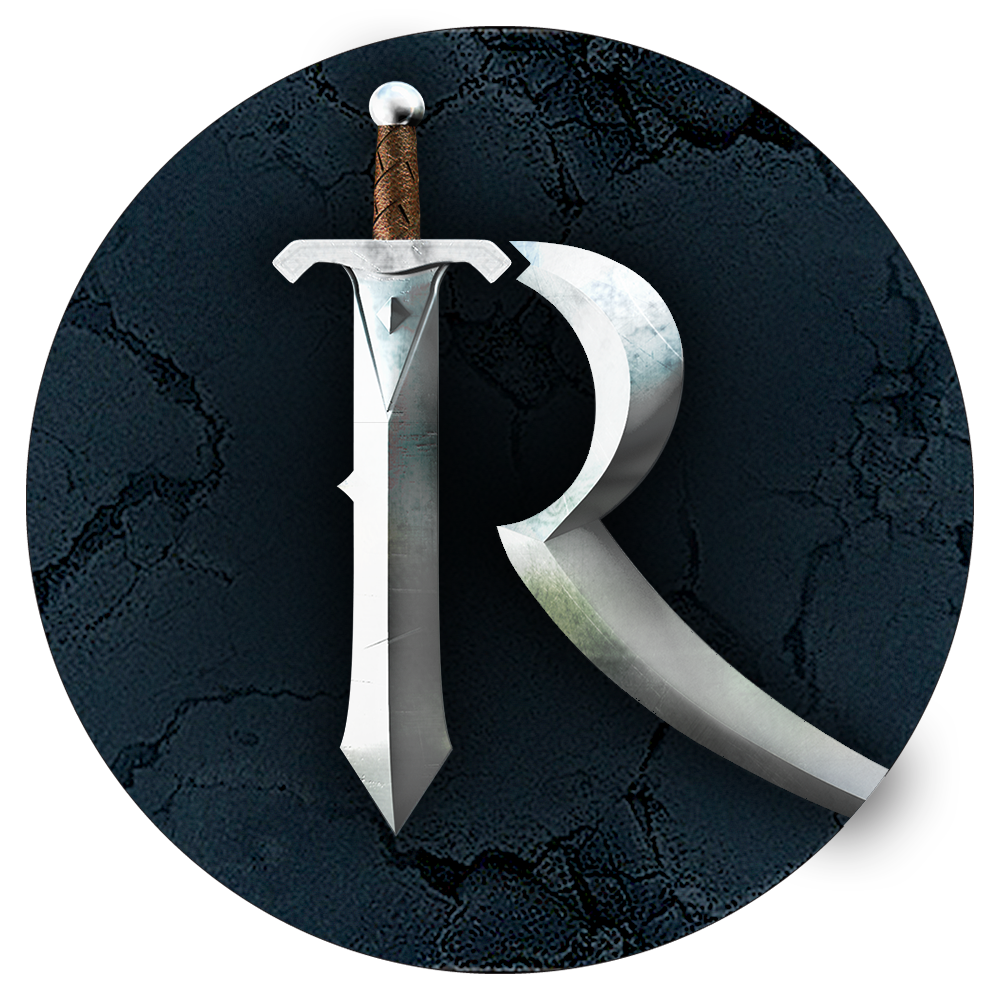 We are unable to "roll back" or remove XP from accounts for you.
If you're a RuneScape player you might be able to remove some XP yourself (this feature is not currently available in Old School).
If you meet the below criteria, visit Nastroth in Lumbridge to reset constitution, prayer and defence.
Reset criteria
Constitution and Prayer

Defence

Requires Level 5 or lower in:

Attack
Strength
Magic
Ranged
Defence
Summoning

Requires a combined total of Level 10 in:

Attack
Strength
Ranged
Magic levels
Along with the above requirements, you cannot reset your stats using Nastroth if:
You have already performed your chosen reset for your account.
You have already performed the other reset for your account.
You have specifically requested that Nastroth never reset your stats.
You have any items equipped, in your backpack or beast-of-burden inventories.
You have dropped an item or dismissed a familiar in the last three minutes.
You have an item that would be removed by the reset in a Keepsake box.