Diagnosing Lag
Game versions: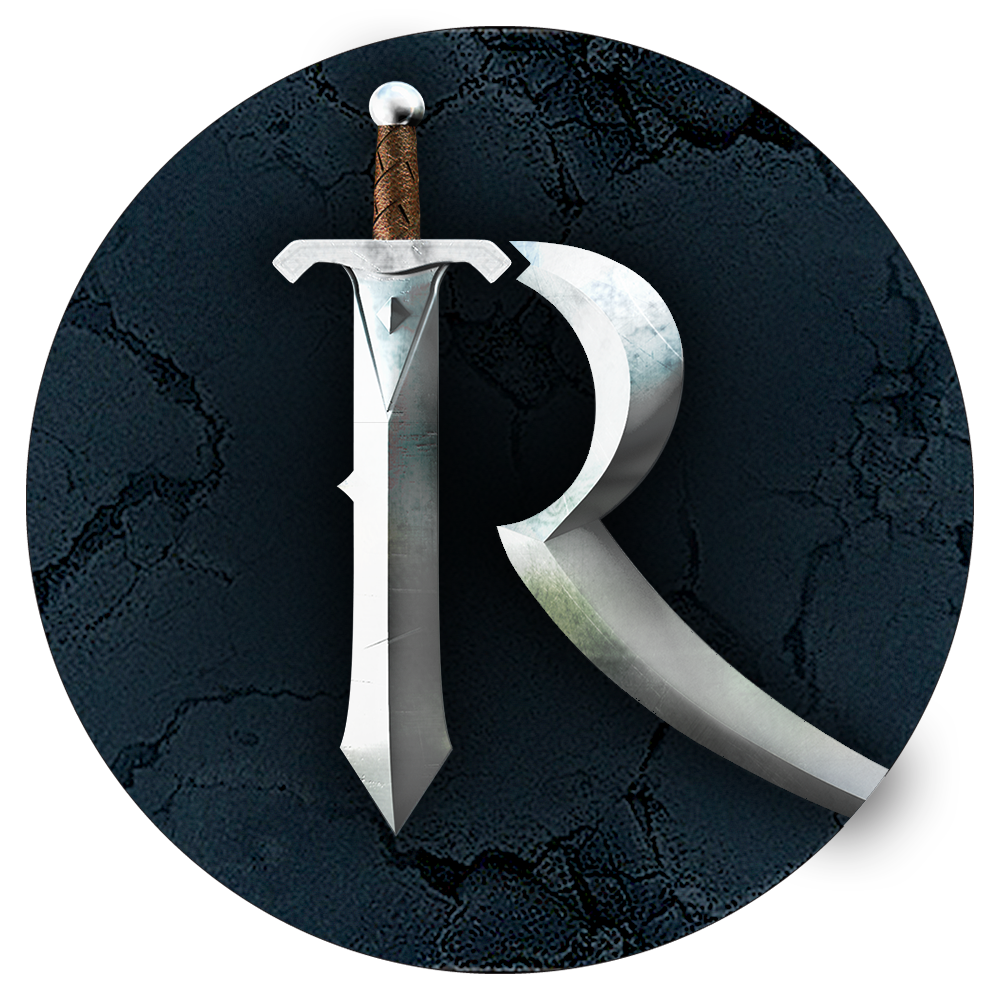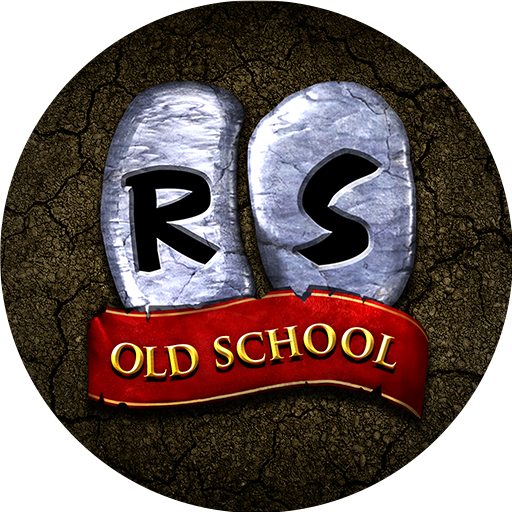 Lag indicates a problem with the connection between your system and our servers. It's usually caused by issues with your DNS or an issue with your Internet Service Provider.
Find the cause
Trace Route – Trace routing will check internet traffic between your connection and the destination to determine where the error is occurring.
RuneScape – Check out Runescape and Old School on Twitter, and the forums, for any service outages.
Common solutions

Close other programmes that are using the internet (streaming videos, additional browser tabs, downloads/uploads).
Switch to a different world that's close to your real life location with a lower ping shown in the lobby.
Check your connection and FPS by using the Developers console.
DNS FLUSH
DNS Flush – A DNS flush clears out the data that is being stored from any websites that have been visited recently and interrupt any conflicts that may arise due to this.
STILL STUCK?
If you are still experiencing lag issues. We recommend you contact your Internet service provider. They will be able to check for any faults on your connection and investigate further.
Get help from the community!