Removing Ironman Status in Old School
Game Versions: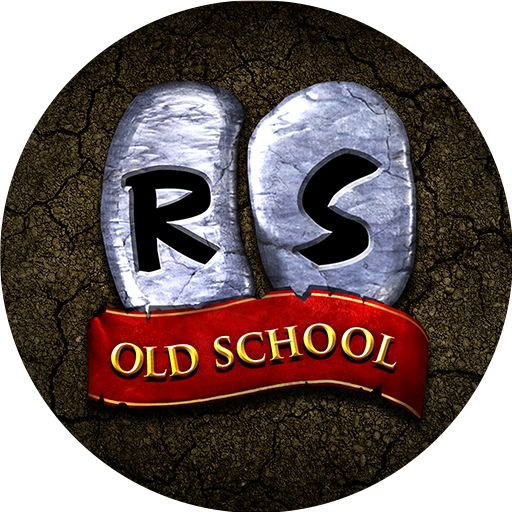 Ironman Mode
Ironman Mode encourages you to be entirely self-sufficient. If you find this too much of a challenge follow the steps to see if your Ironman status can be removed.
To remove Ironman
Visit the Iron Man tutor Adam in Lumbridge
Ask him to remove or downgrade your Ironman account, if the option's not available you're a permanent Ironman (please see below)
You will have 7 days before your Ironman status is removed
If you change your mind you can speak to Adam again
---
Unable to remove Ironman?
If you have selected 'Permanent' during Ironman setup you will not be able to remove your Permanent Ironman status yourself. The good news is we are able to remove it for you, please hit 'Contact us' below.
Once we have removed your Permanent Ironman status:
Log into game for at least 30 minutes (to allow the system to update)
Speak to the Iron Man tutor Adam
and continue the downgrade process
Wait 7 days for your Ironman status to be changed (this wait cannot be bypassed due to security)
contact us
Due to high contact volumes, we might not be able to respond within our usual response times.
Please hang tight, we will get back to you as soon as possible.
Thank you for your patience, stay safe.