If you log in to RuneScape Mobile via Game Center, you won't be able to:
Log in to the desktop client
Log in to the website and forums
Make purchases for your account from the website
Protect your account with the authenticator
If you'd like to benefit from these features, you'll need to set a login email on your Game Center account. You'll still be able to log in to the mobile app via Game Center, but you'll also be able to log in on desktop with an email and password.
How to add a login email
To add a login email:
Open the Old School RuneScape app and select 'Continue with Game Center'
Open 'Account Management'
Press 'Link email'

You'll need to progress through Tutorial Island before the 'Link Email' button will appear

Follow the prompts to set a login email and password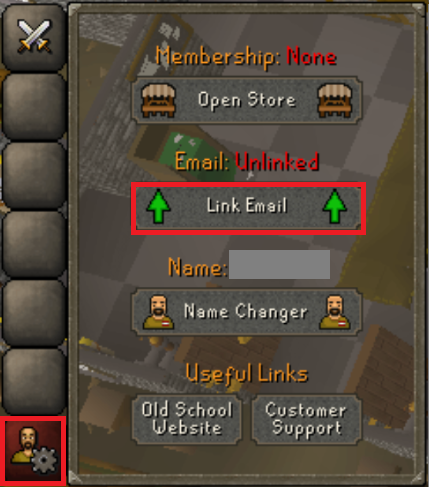 Next Steps?